Welcome to ®

HypOxygen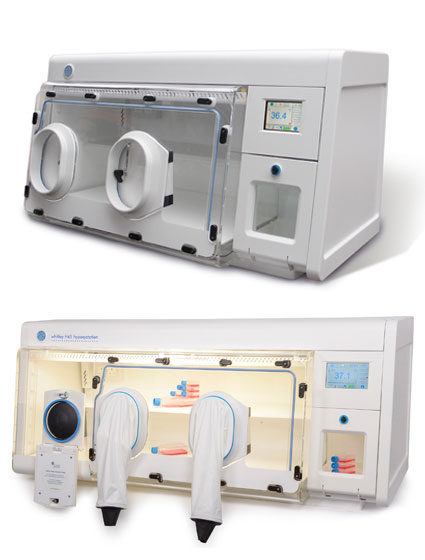 HypOxygen® was founded to provide technology with the level of precision and accuracy necessary for scientific study and research. We specialize in hypoxic chambers (or low oxygen incubators) for scientists focusing on cell research applications requiring precise atmospheric conditions that can be accurately controlled. Unlike a commonly used CO2 incubator, our hypoxia workstations can achieve these precise conditions.
Our 30 years of experience with atmosphere controlled hypoxic workstations has provided the foundation for the development of superior technological advances in programmable gas controlled workstations. The ability to replicate accurate and specific gas levels gives scientists the tools to perform research in conditions comparable with those found in vivo. Our hypoxia chamber is the most recent addition to our complete line of atmospheric workstations.
HypOxygen is resolute in its mission to forge ahead with state of the art hypoxic workstation technology that leads the way in advancing research and innovation, while providing continued reliability for optimum results.
See More
Featured Videos
Take an closer look at the HypOxystation from Don Whitley Scientific.
Explore the wide range of options to suit your research needs. Larger airlocks for increased trasfer capacity, a sterile humidification system and HEPA filtration are only a few of the custom options you can select. Watch our video to see researchers talk about their applications and the need for fine control over atmospheric conditions in their hypoxic workstations.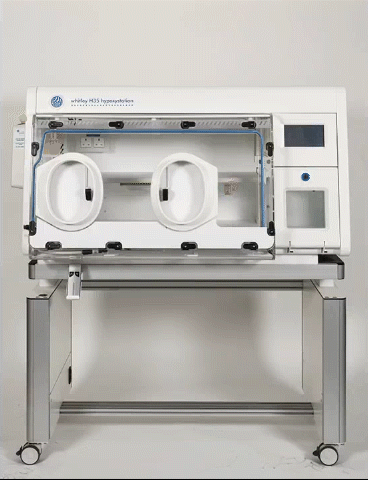 Motorized Trolley